Kunst der Körperpflege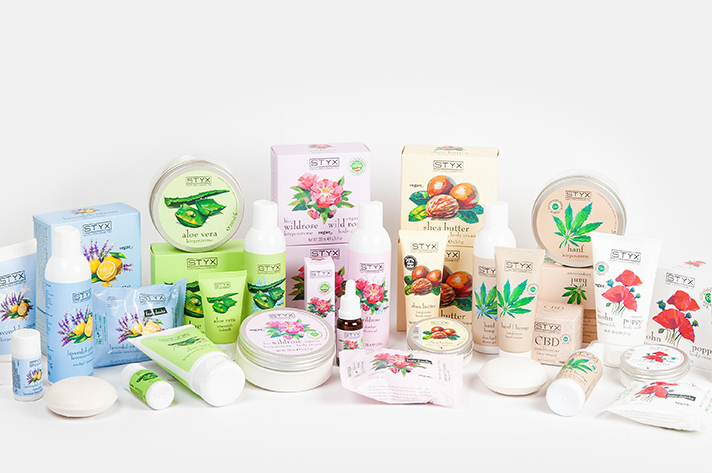 pamper your skin by every trick in the book

Gentle care, delicate fragrances, natural ingredients, a firm and beautiful skin combined with a feeling of softness and bliss - all this describes the character of the popular body care products from STYX Naturcosmetic. The skin is optimally supported in its regeneration and necessary moisture is supplied. The vitamins and minerals contained in the valuable plant oils nourish, revitalize and protect against the influences of everyday life.