Welcome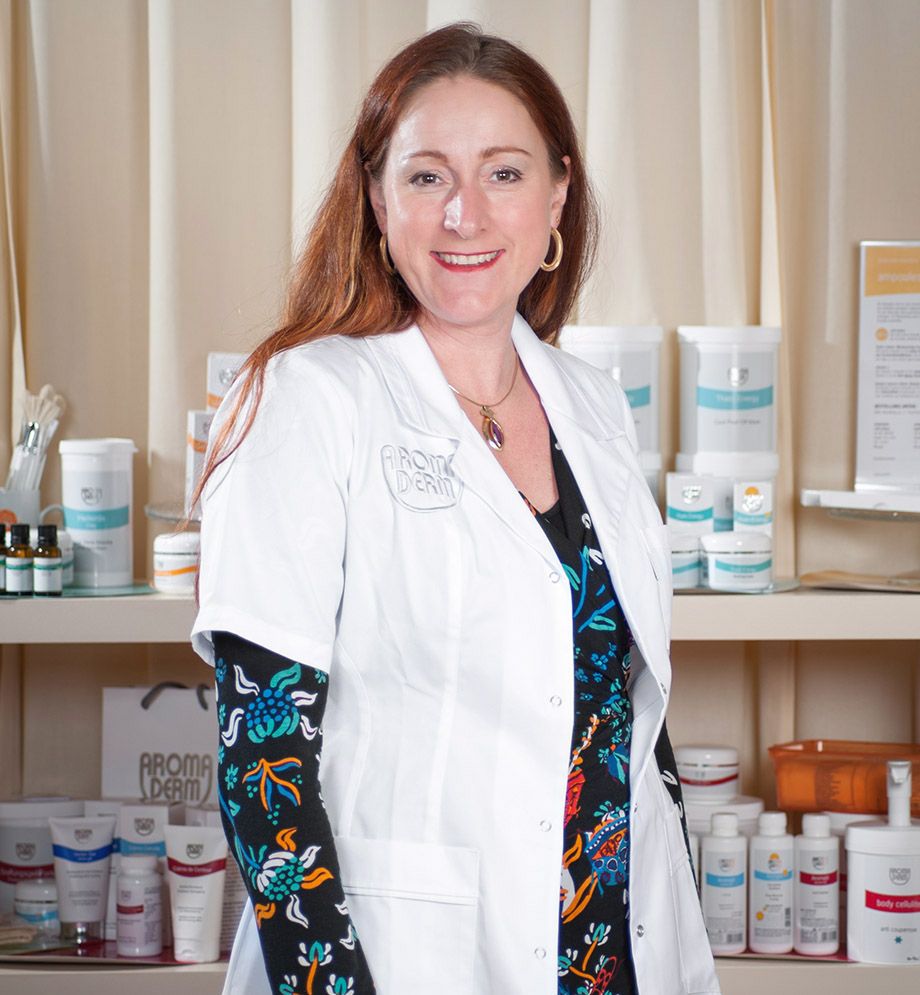 The healing, protective and renewing power of nature stands for the holistic natural cosmetic care AROMA DERM. As an enthusiastic developer of AROMA DERM, our focus lays on careful skin-handling and individual well-being. Valuable, pure natural essences give our products the desired effect. The incomparable fragrance of real essential oils creates a harmonious balance between human and nature.
The effective cosmetic care lines of AROMA DERM are designed for professional use in professional institutes and SPA areas. The success of the treatment is rounded off by the appropriate care at home.
Trust in the knowledge of AROMA therapy in combination with DERMAtology!
Together with my team I am at your disposal for any questions and suggestions.
Sincerely, yours